Moving On (Mollie)
After a long hiatus due to the business of living, we've resumed blogging at our new home powered by wordpress. Please change your bookmarks and come over to the new and improved blog, renamed
True Womanhood in the New Millennium
at http://www.truewomanhood.wordpress.com.
Our purpose continues to be the celebration of the thinking Christian woman, but we've also broadened our statement to include issues other than the importance of all women being given the freedom to choose to formally educate herself.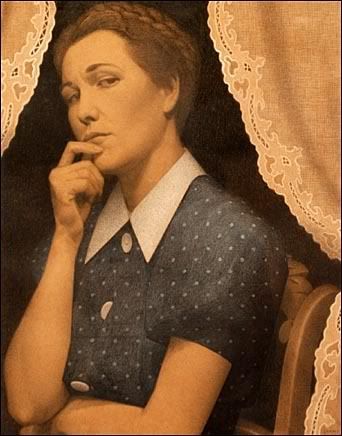 The true woman of the new millennium seeks to honor the Lord Jesus Christ with her heart, soul, mind, and strength and to love her neighbor as herself. She is gifted by God with amazing and unique gifts and she is empowered by the Holy Spirit to use those gifts for His glory alone. As this true woman commits herself to the Word of God, she eschews the man-made stereotypes given to her in the past and delights in God's distinctive calling on her life in her home, in the church, and in the world.


We're eagerly anticipating your participation at
True Womanhood!
Welcome.